In a groundbreaking move, Citi Treasury and Trade Solutions (TTS) have introduced Citi Token Services for cash management and trade finance. Leveraging blockchain and smart contract technologies, this service offers digital asset solutions tailored for institutional clients. Citi Token Services seamlessly integrates tokenized deposits and smart contracts into Citi's global network, ushering in a new era of advanced cash management and trade finance capabilities.
Shahmir Khaliq, Global Head of Services, emphasized, "Digital asset technologies hold the potential to modernize the regulated financial system by applying cutting-edge technology to established legal frameworks. The development of Citi Token Services is a crucial step in our journey to provide real-time, 'always-on' transaction banking services to our institutional clients. This development aligns perfectly with our pioneering work on the Regulated Liability Network, aimed at creating interoperable digital asset solutions across multiple banks."
Citi Token Services for Trade
In a collaboration with Maersk and a canal authority, Citi has digitized a solution with the same functionality as bank guarantees and letters of credit within the trade finance ecosystem. The pilot program showcased the programmable transfer of tokenized deposits, enabling instant payments to service providers through smart contracts.
Marie-Laure Martin, Regional Treasury Manager for the Americas at Maersk, commented, "We are delighted to collaborate with Citi on successful test pilots for the guarantee solution using digitized tokens and smart contracts. This innovative solution holds tremendous promise for the trade finance sector."
The technology employed in the pilot offers a fully digital process for both buyers and sellers, offering instant payment capabilities, significantly reducing transaction processing times from days to mere minutes.
Citi Token Services for Cash
Citi Token Services has also been implemented in a global cash management pilot, allowing clients to transfer liquidity between Citi branches on a 24/7 basis.
Ryan Rugg, Global Head of Digital Assets at Citi Treasury and Trade Solutions, stated,
"Citi Token Services empowers corporate treasurers with a novel tool for managing global liquidity in a just-in-time, programmable manner. This will reduce frictions related to cut-off times and service window gaps. Our solutions within the Citi network are complemented by inclusive and open industry collaboration on initiatives like the Regulated Liability Network. We are enthusiastic about the potential for shared ledger technology to enhance Citi services and the broader financial system in collaboration with regulators and industry peers."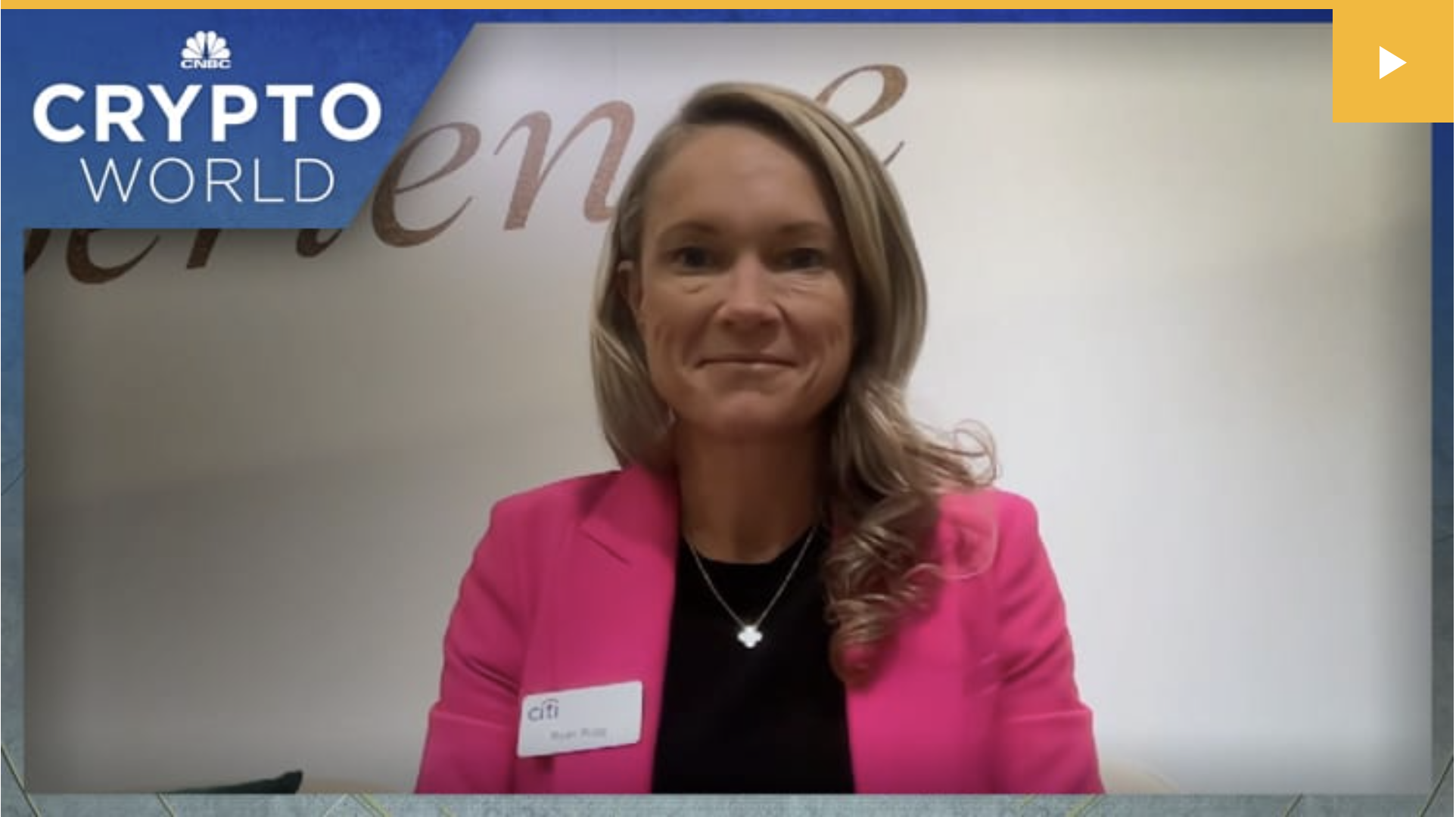 Compliant, Integrated, and Seamless Technology Solutions
The private/permissioned blockchain technology underpinning Citi Token Services is owned and operated by Citi. Clients are not required to host a blockchain node to access these services.
Citi remains committed to developing digital asset solutions, aligning with its goals and risk appetite, through a unified set of shared technology capabilities and a common strategic approach. These innovative solutions enhance Citi's suite of products and services, encompassing digital money, trade, securities, custody, asset servicing, and collateral mobility.
Citi Treasury and Trade Solutions (TTS) play a pivotal role in enabling the success of their clients by offering an integrated suite of innovative and tailored cash management and trade finance services to multinational corporations, financial institutions, and public sector organizations worldwide. Built upon the foundation of the industry's largest proprietary network, with banking licenses in over 90 countries and globally integrated technology platforms, TTS continues to lead the way in providing a comprehensive range of digitally enabled treasury, trade, and liquidity management solutions.
About Citi
Citi is a premier banking partner for institutions with cross-border needs, a global leader in wealth management, and a respected personal bank in its home market of the United States. Operating in nearly 160 countries and jurisdictions, Citi provides a broad range of financial products and services to corporations, governments, investors, institutions, and individuals.
For additional information, visit Citi's Website. Follow Citi on Twitter, LinkedIn, YouTube, and Facebook.
*Disclaimer: News content provided by Genfinity is intended solely for informational purposes. While we strive to deliver accurate and up-to-date information, we do not offer financial or legal advice of any kind. Readers are encouraged to conduct their own research and consult with qualified professionals before making any financial or legal decisions. Genfinity disclaims any responsibility for actions taken based on the information presented in our articles. Our commitment is to share knowledge, foster discussion, and contribute to a better understanding of the topics covered in our articles. We advise our readers to exercise caution and diligence when seeking information or making decisions based on the content we provide.